STEVEN CARVELL
PHOTO STUDIO
Capturing the special moments in your life.
Steven Carvell Photography and Design, a place of high end photos without having to travel into a big city.
Duplication or printing without explicit written permission is not permitted.   All images are copyrighted Steven Carvell Photography. 
High School
Senior
photography
High School Seniors
Every session can be all about You, and your senior year.  Tell the world who you are.
The right picture is worth a thousand words if you can use it to reinforce your brand and build professional relationships. Show your talent rather than just talking about it.  If it's for social media, internal, or even an award.  Call use to customize a session just for you.
Photos of you and for YOU. You pick the location and we'll do the rest.  Full studio available in Casselton, ND or pick from the wide range of the many outdoor settings in our area.
Photos from the side lines as the action happens.  Look for stop motion action that keeps you in the right in front.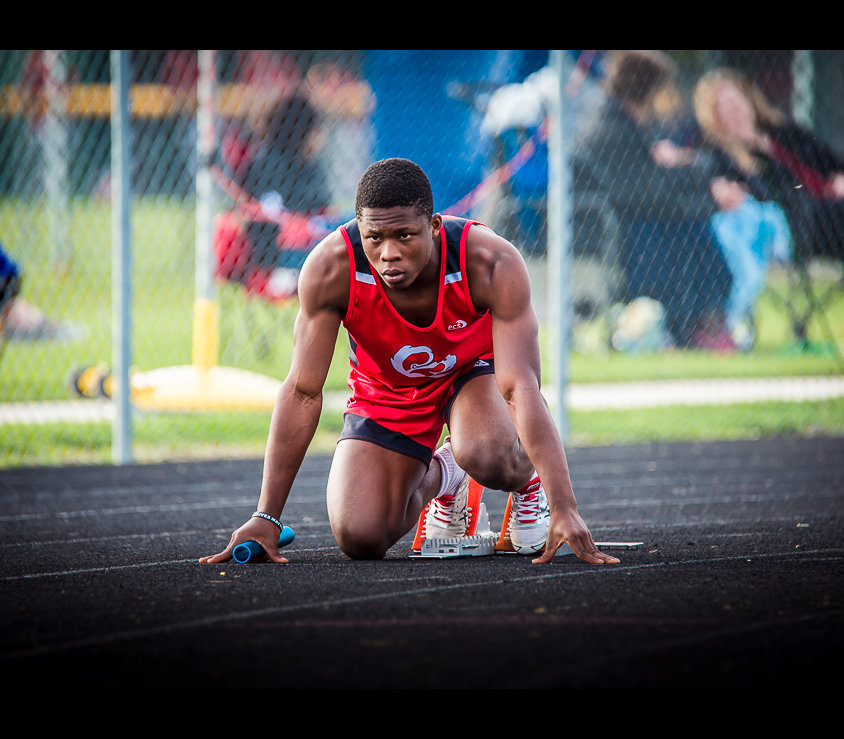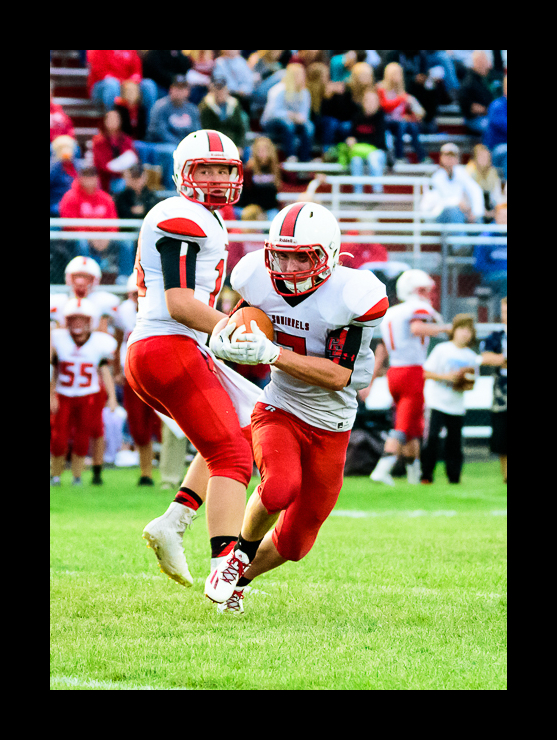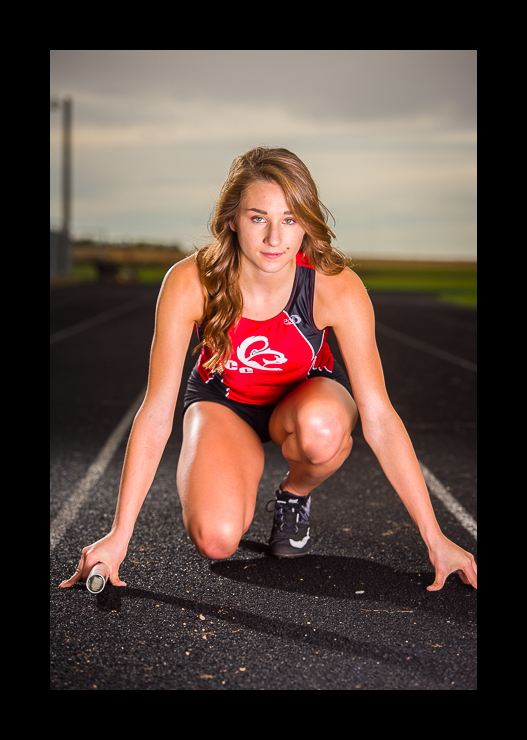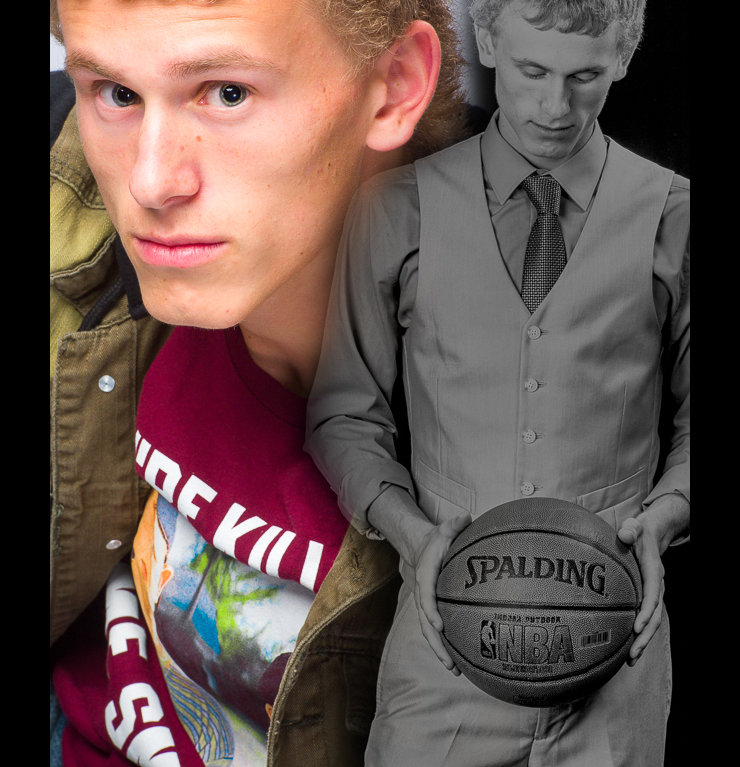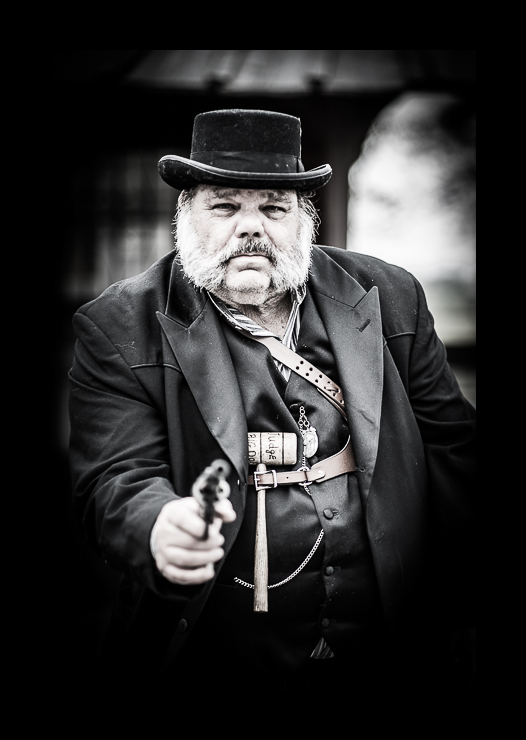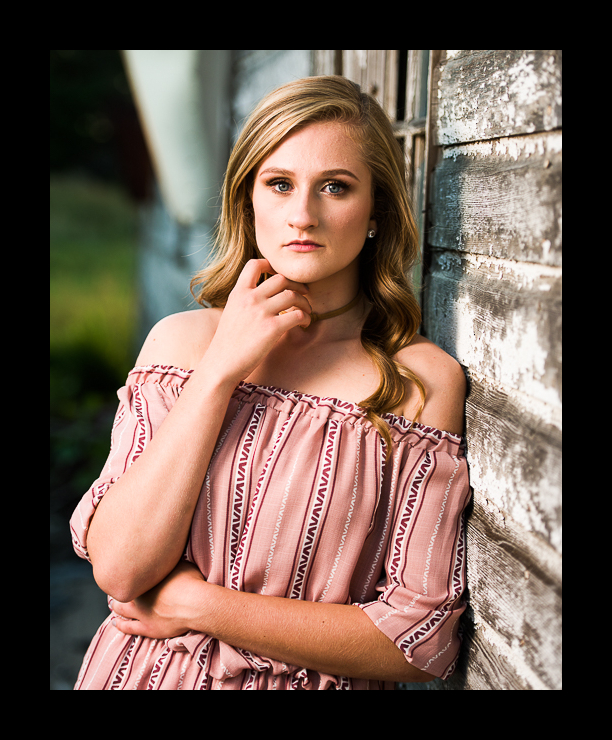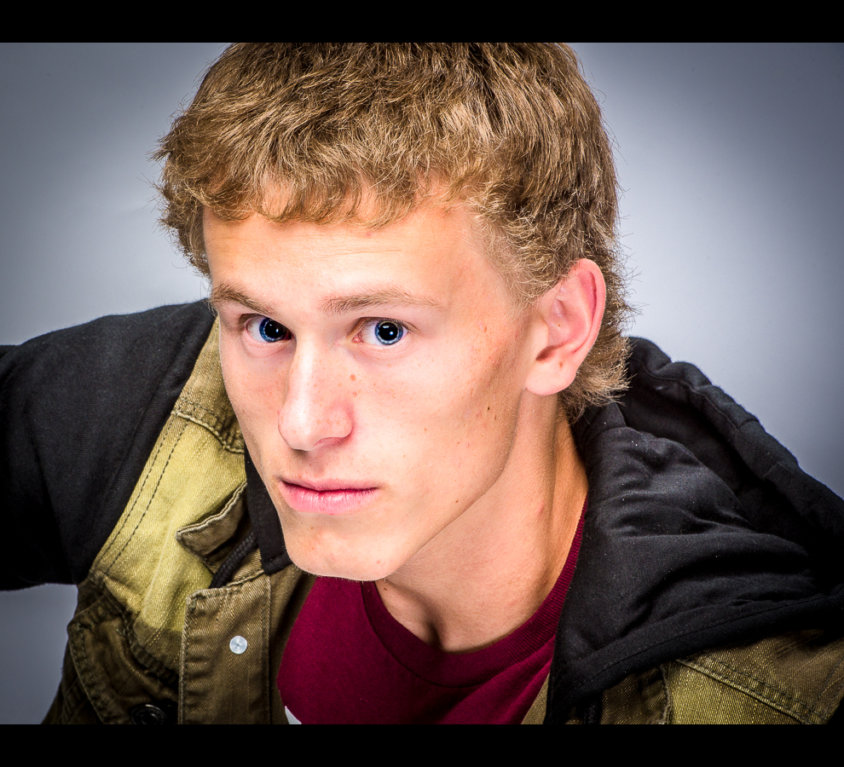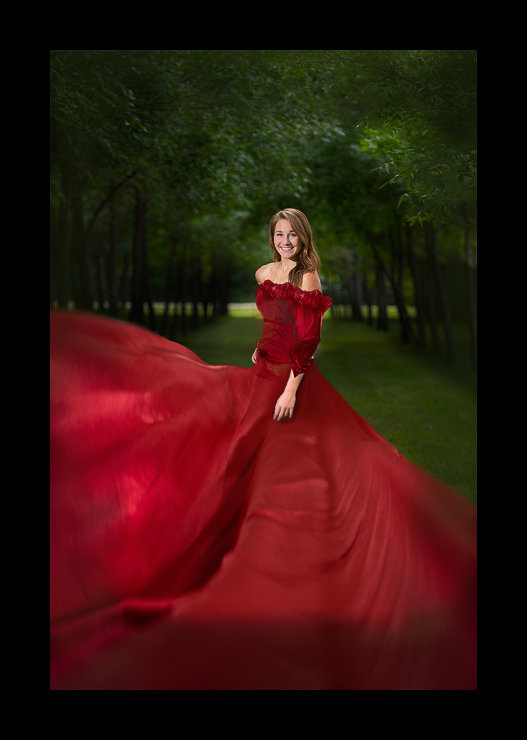 Be Social! Do not hesitate to look at our recent activities.
take a look at our price plans
Address:
Steven Carvell Photography Casselton, ND
Phone: +1 701-361-3225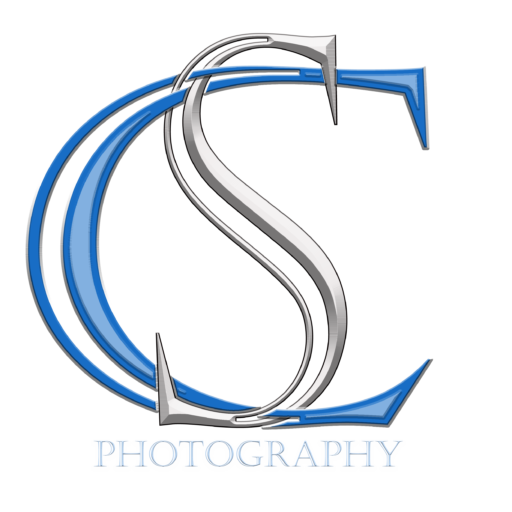 Exclusive photo shoot made available to anyone.
With camera in hand Steven has been taking photos since elementary school.  Now with the digital art, and bringing multiple elements together. Has created that Fusion of Art, Light, and the ability to tell that unique story.